Turbine Efficiency
Your Partners In Power
Turbine Efficiency are one of the leading independent provider's of gas turbine overhaul & repair services, offering a range of light industrial gas turbine equipment solutions for the power, oil and gas and industrial markets.
Latest news from
Turbine Efficiency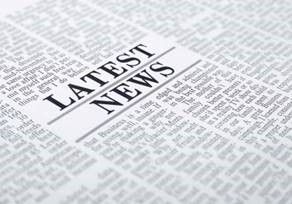 As part of our ongoing commitment to deliver a world class service, we have been busy developing, recruiting and listening to our customer's needs, which has allowed us to improve the quality of our performance and services…Starting with the following:
Partners in Power
We are the number one independent provider of specialist services to SGT-100 (Typhoon), SGT-200 (Tornado), SGT-300 (Tempest), TA & TB gas turbines. With world class facilities, we can demonstrate our renowned & unparalleled reputation to all our customers. Whatever your needs, Turbine Efficiency will find you value-added solutions to fit your individual operations.
Find Out More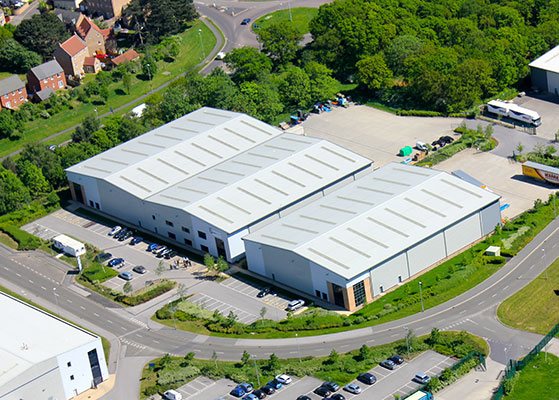 What our clients say
"We experience good results with efficiency and reliability at both plants" E.on
"We work with Turbine Efficiency, they care, excellent at what they do, they communicate well and are excellent to deal with." Fortistar
"We are made to feel important and we receive significant value for money and overall better communications" Dana Petroleum
"Exceeding expectations and providing the type of customer service and specialist response that Petrofac demands." Petrofac