Turbine Efficiency
Your Partners In Power
Turbine Efficiency are one of the leading independent provider's of gas turbine overhaul & repair services, offering a range of light industrial gas turbine equipment solutions for the power, oil and gas and industrial markets.
Latest news from
Turbine Efficiency
Whilst we are diligently observing the UK Government's recent instructions with regard to managing the spread of the Corvid-19 outbreak
Partners in Power
We are the number one independent provider of specialist services to SGT-100 (Typhoon), SGT-200 (Tornado), SGT-300 (Tempest), TA & TB gas turbines. With world class facilities, we can demonstrate our renowned & unparalleled reputation to all our customers. Whatever your needs, Turbine Efficiency will find you value-added solutions to fit your individual operations.
Find Out More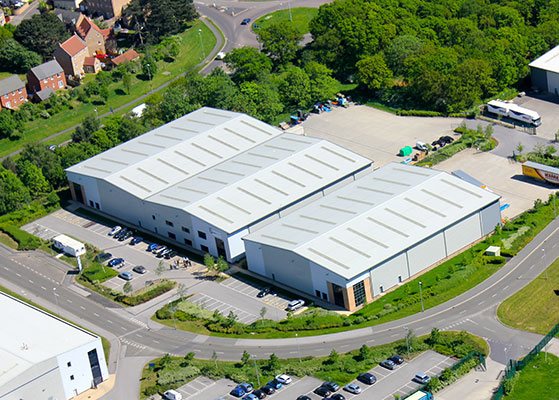 What our clients say
"We work with Turbine Efficiency, they care, excellent at what they do, they communicate well and are excellent to deal with." Fortistar
"Exceeding expectations and providing the type of customer service and specialist response that Petrofac demands." Petrofac
" We would like to thank TEL and it's technicians for their support . We at Greenfield Global take notice of the extra effort TEL go to, it is always appreciated". Greenfield Global
"We are made to feel important and we receive significant value for money and overall better communications" Dana Petroleum